Ægir Stand Up Paddle was founded on a love for water and SUP in our own back yard. As SUP paddlers, for several years we've notice the increased demand for high quality inflatable boards that look great and perform even better. We started Ægir to offer just that: high quality, super durable boards, that also happen to be the best looking on the water! We design every element of these boards and test them in our own back yard. We work closely with everyone involved in the design, from dimensions and spec input from respected industry paddlers, to graphic design input from top notch design friends. We believe we've created an awesome new option for the inflatable SUP market with goods that are convenient, portable, durable and excellent performing. To top it off, the value of our product is second to none. We hope that if you're in the market for an inflatable SUP, you'll drop us a line to see how our boards are the perfect choice for any type of paddling you'll be doing!
- Ivan & Benji
Athlete Ambassadors
CHAD GUENTER - Team Ægir Athlete Ambassador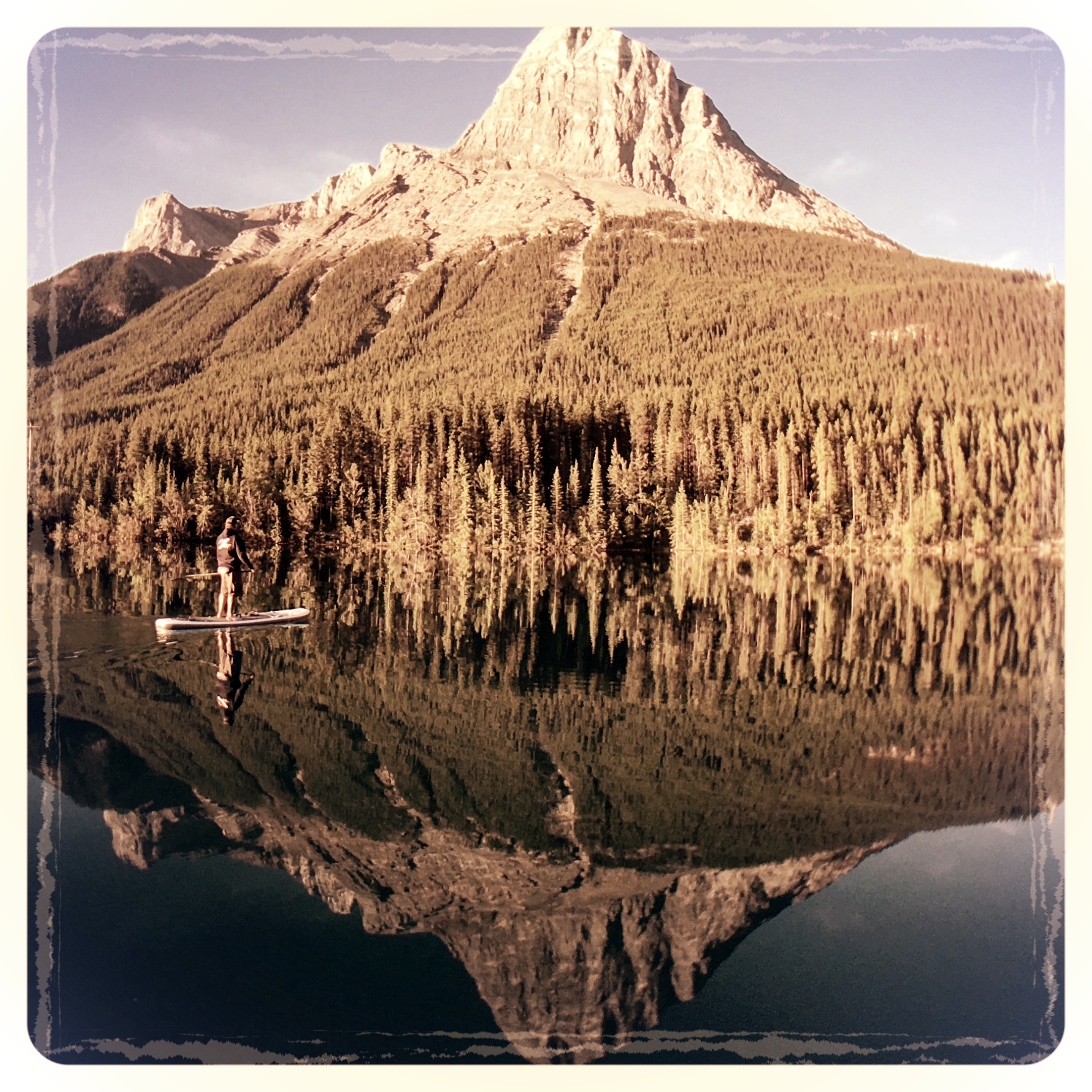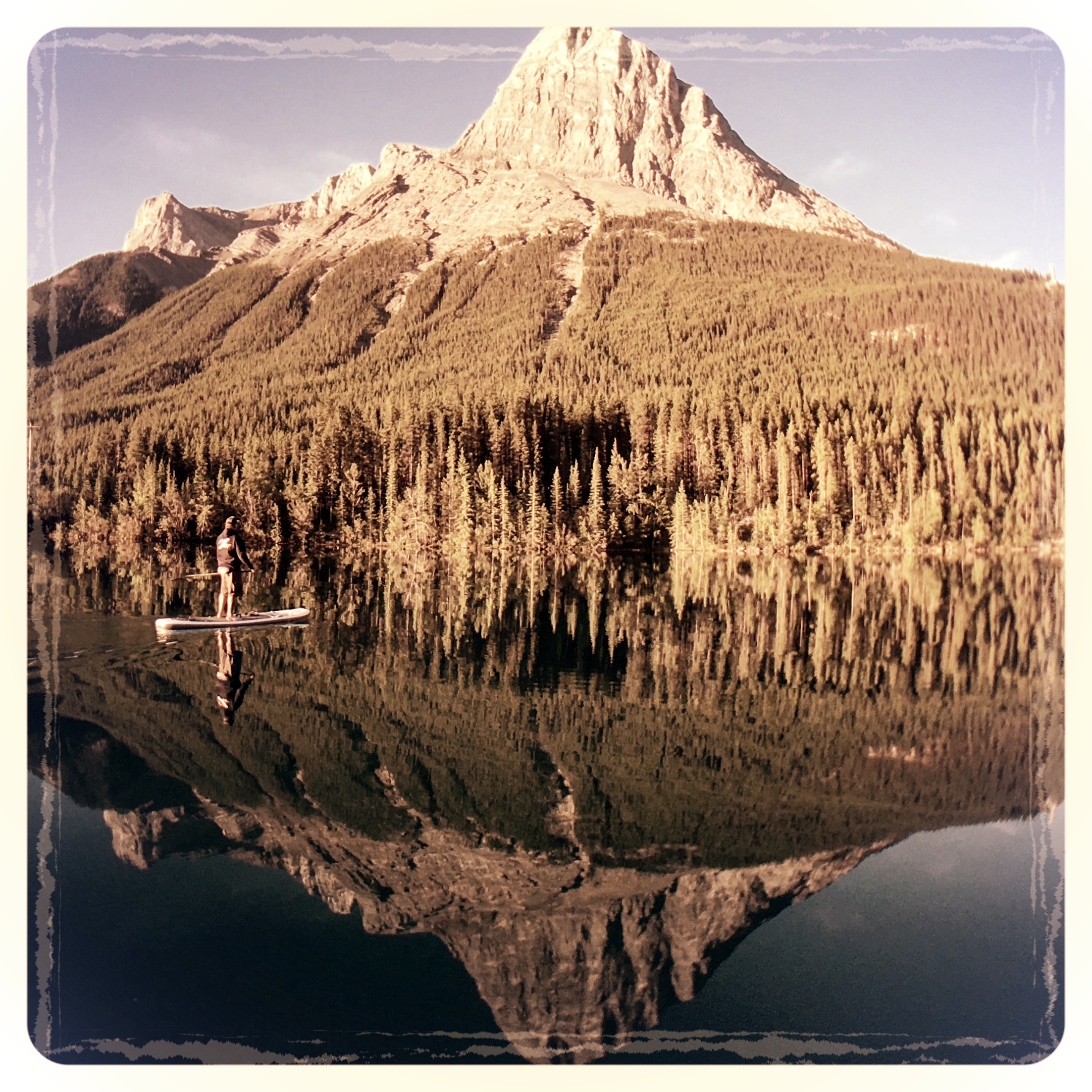 I live in the rocky mountain town of Canmore Alberta. Being situated in the Bow Valley makes it easy to find good paddling. I spend most of my time exploring the river systems and alpine lakes or waiting for the sun to come up on my Monday morning sunrise coffee paddles.
I started exploring rivers in 2006, building experience in white water kayaking, rafting and canoeing. I took guide courses, wilderness medicine and rescue training to make sure I was rounding out my training from all aspects. I've been fortunate enough to find my way down 70+ rivers throughout Canada, Mexico, the U.S., and New Zealand. Expanding my experience in the last handful of years with ocean crossings & touring, races, and sup surf competition.
I continue to be an advocate for the safety in Stand Up Paddling, in particular river paddling. Teaching swift water rescue (for Raven Rescue) has given me the proper tools needed to carry the safety aspect over to my stand up courses, expeditions and adventures in dynamic water situations.
In 2012 I started the KCPO Movement. Keep Calm Paddle On – 'paddling to raise awareness for mental health' is an annual self-supported river expedition targeted at raising awareness for Mental Health. The trips focus has shifted from long solo miles to strength in numbers and the healing power of water. KCPO has found success because of the awesome collective of people in the Stand Up community, I'm just happy to be along for the ride.